From my February 2006 NOLA mission trip.
What a great place to visit. The Reserve LA base camp is across the street from the base is a CN/Illinois Central Railroad crew change point.
The view out the dinning room window.
Note the CN/IC GP38-2.
The rest of the shots.
IC SD70 at the crossing.
A set of IC EMD SD70s waiting their next call.
The next day found this pair, an IC EMD SD70 (1019) and a former Wisconsin Central SD40-2 (6941)
Both the WC and the IC have been purchased by the Canadian National Railroad.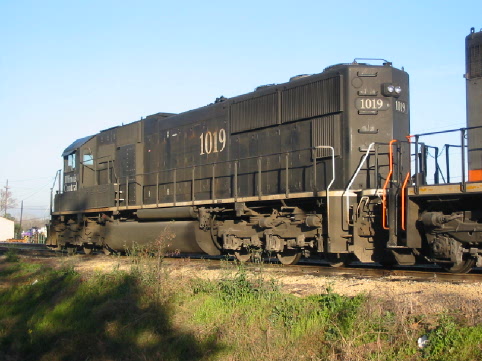 A great treat on Thursday morning. BNSF run through grain train with two GE C44-9w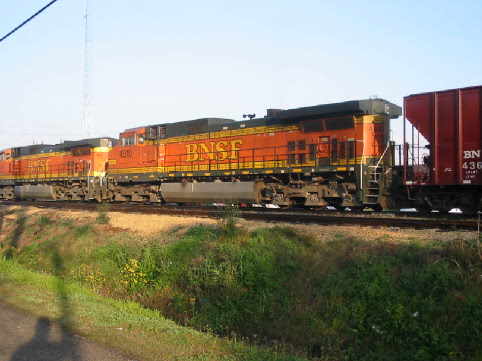 The local pair that day included this CD SD40-2 in the North American scheme.
Here is CN C44-9w 2706
The BNSF grain train accelerates with its new crew.
Wednesday, May 13, 2015